Model: Antec BP450P
450W Continuous Power
Up to 82% Efficient
120 mm SilenT Fan
Heavy-Duty Caps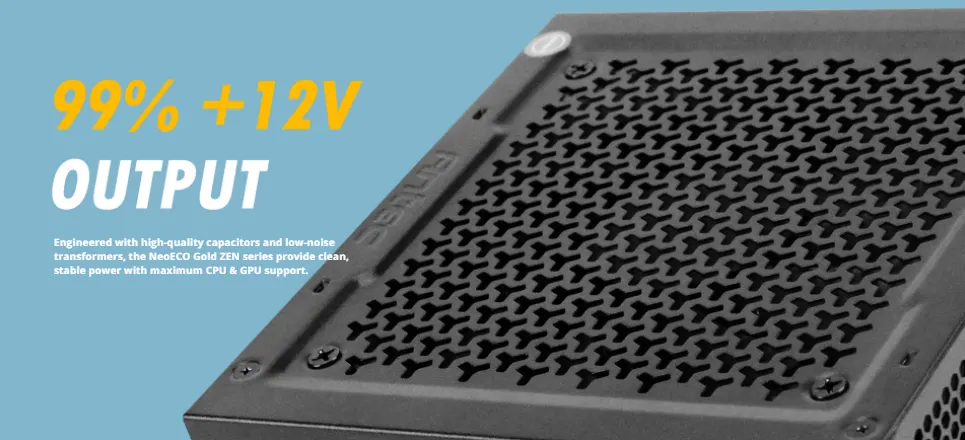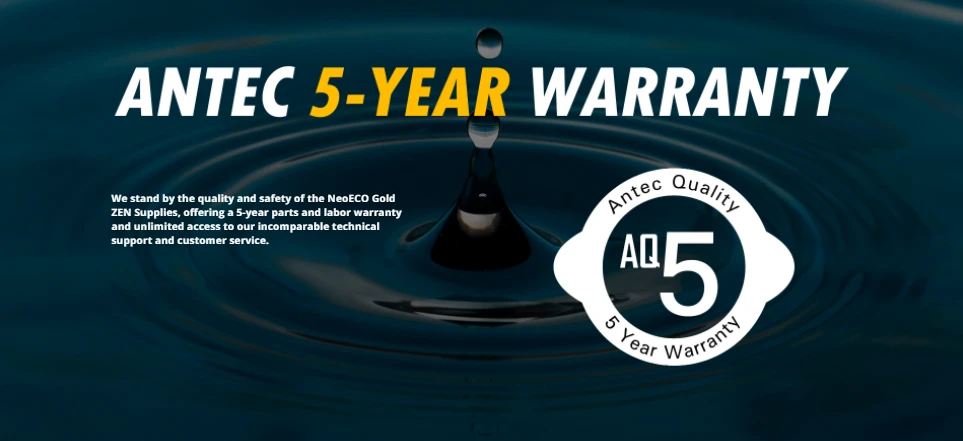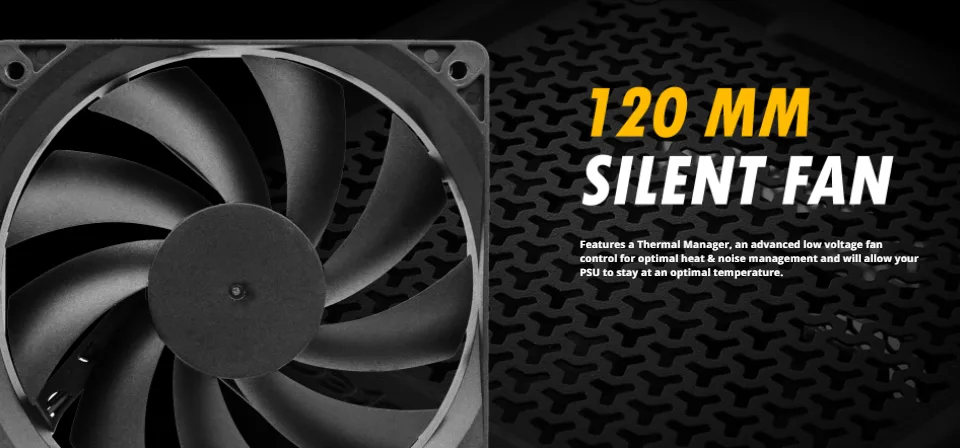 Antec BP450P 450W Continuous Power Supply
Specification:
Key Features
Continuous Power
450 Watts
Efficiency (Approx.)
Up to 82%
Certification
80 Plus
Fan Size
120mm Silent Fan
Others
Dimension: (W x L x H):
– 3.4" (H) x 5.9" (W) x 5.5" (D)
– 86 mm (H) x 150 mm (W) x 140 mm (D)
PFC: Active PFC (>0.9 typical)
MTBF: 80,000 hours
Protection: OVP / SCP / OCP / OPP
Net Weight: – 3.3 lbs / 1.5 kg
Input
Voltage
200 – 240VAC ± 10%
Frequency Range
50 Hz – 60 Hz
Current
3.5A @ 200 – 240VAC
Output
Total Power
450W Continuous Power
DC Output
+12V1-2maximum combined output: 360W (30A)
+3.3V and +5V maximum combined output: 120W
Connector
Main Power
1 x 24(20+4) Pin
CPU
1 x 8(4+4) Pin ATX12V/EPS12V
PCI-E
6-pin PCI-E
SATA
4 x SATA
Molex
3 x Molex
Floppy
1 x FDD
Warranty Information
Manufacturing Warranty
03 Years Warranty
Description :
Antec BP450P 450W Continuous Power Supply is crafted for quality, performance and incredible value. The power supply has 120 mm Silent Fan, which is ideal for quiet computing and is designed for longer life, guaranteeing hours of operation. It is featured with a Thermal Manager, an advanced low voltage fan control for optimal heat & noise management and will allow your PSU to stay at an optimal temperature. The power supply also has an advanced low voltage fan control for optimal heat & noise management, CircuitShield – Full suite of industrial grade protections: OVP/SCP/OPP/OCP. Here the Multi PCI-E – 2 PCI-E connectors for multiple GPU support. In this power supply, Heavy-Duty Capsensures high-performance capacitore ensuring tighest DC stability and regululation with saving energy through its high efficiency of up to 82% efficient.
This power supply comes with 03 years warranty.
Payment & Security